GOLDEN TECHNOLOGIES MAXICOMFORTER 2-MOTOR pr-505 ZERO GRAVITY INFINITY POSITION LIFT CHAIR pr505 RECLINER & SLEEPER
GOLDEN TECHNOLOGIES MODELS:

PR505JP, PR505S, PR505M, PR505L, PR505T, PR505-M26
Golden's exclusive MaxiComforter series is now available in six sizes, including the all-new Tall and Extra Wide! The MaxiComforters feature a plush, seamed backrest with lumbar support, a soft, comfortable seat and our unique "grip rite" arm design. Every MaxiComforter comes standard with our patented MaxiComfort Ultimate Recline Technology for possible spinal alignment, back pressure relief, and improved circulation.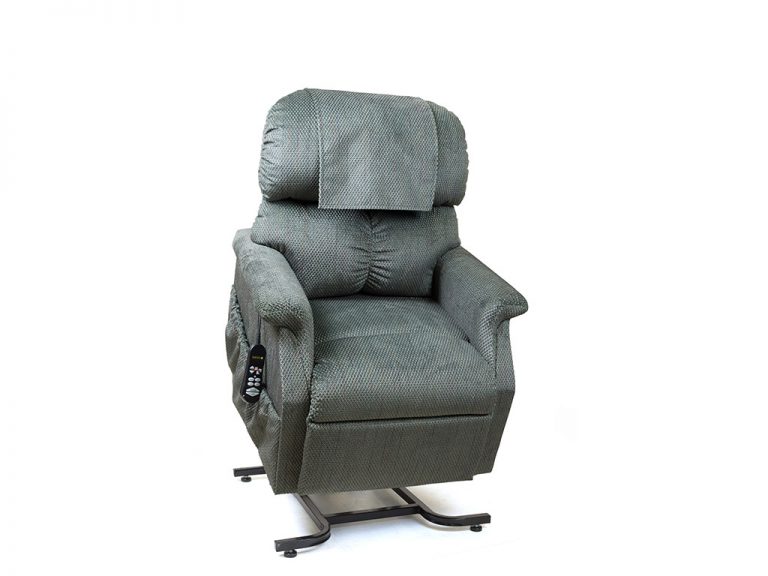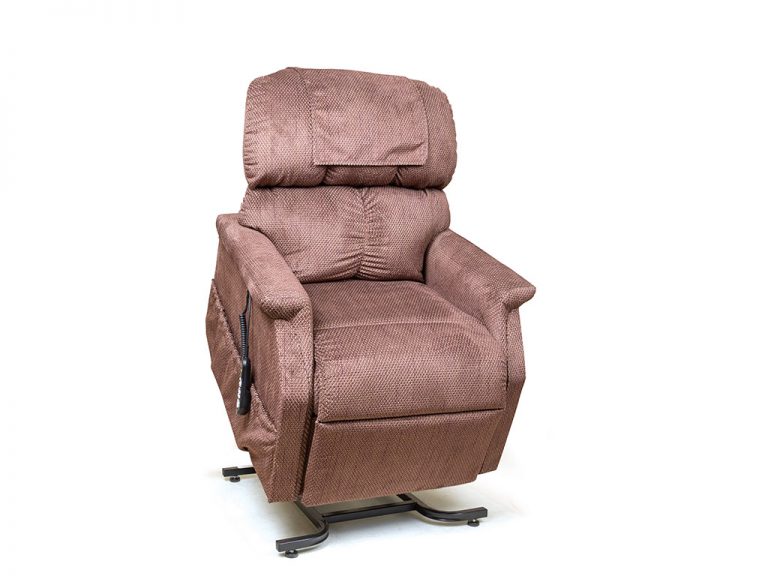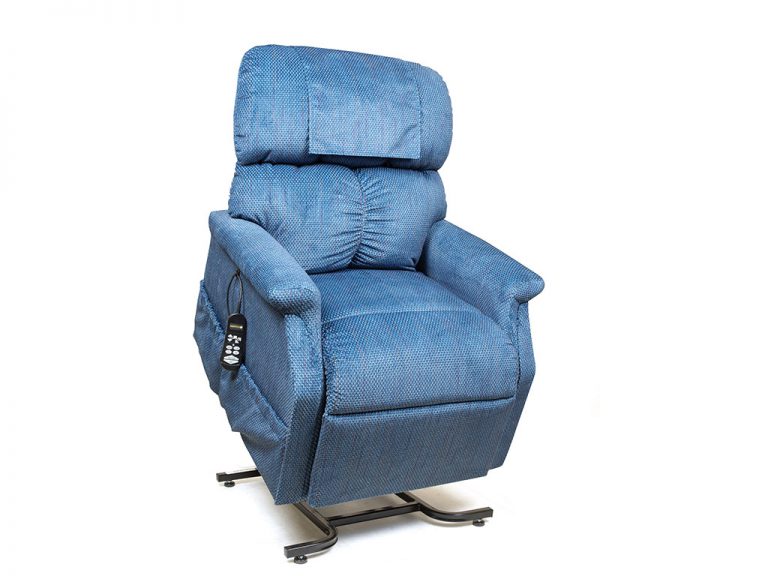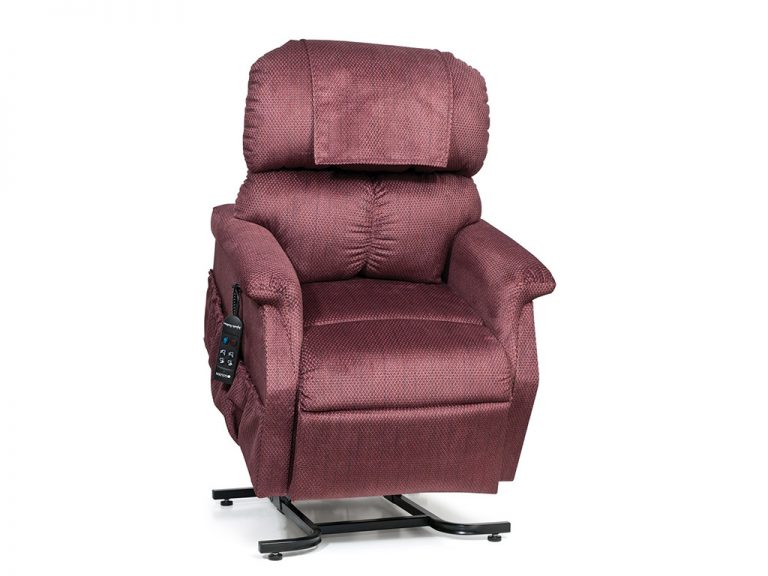 Featuring Patented MaxiComfort recline technology, the world's only two motor power lift and recline chair with our adjustable active seat option.
MaxiComfort recline options include TV Watching, Zero Gravity, Sleep, and Trendelenburg.
Offering Autodrive with programmable memory settings
Optional Power Pillow for powered head and neck comfort
Weight Capacity: 300lbs to 500lbs
Fits all users between 4'8″ to 6'8″
Limited Lifetime Warranty; wood and metal
7 Year warranty; motor and electronics
Phoenix MaxiComforter 2-motor fully electric infinite position zerogravity liftchair recliner by GoldenTech.com

Available in 6 sizes: Junior Petite (PR505JP), Small (PR505S), Medium (PR505M), Large (PR505L), Tall (PR505T), and 500 lbs (PR505-M26).

LIFT CHAIR CITY
"Your Comfort Is Everything!"


1035 E. Camelback Rd. Phoenix AZ 85014 602-277-0706
800-733-1818
SERVING: Tucson, Mesa, Chandler, Glendale AZ, Scottsdale, Gilbert, Tempe, Peoria, Surprise, and all Phoenix metro area!

907 Hollywood Way, Burbank CA 91505 818 845 7489
800-233-7382

12557 Harbor Blvd., Garden Grove CA 92840 714-636-3561
800-824-3145

SERVING ALL PHOENIX METRO AREAS (800)733-1818